About Us
The initials LNER stand for London and North Eastern Railway. This was the railway company that ran the current East Coast Main Line and its many secondary lines until 1948, when the country's railway system was nationalised and became British Railways.
The LNER Coach Association (LNERCA) was formed in 1980 with the objectives of obtaining, restoring and operating a collection of ex-LNER and / or constituent companies vehicles.
It also provides an umbrella organisation for members with privately owned LNER and / or constituent companies vehicles for use on heritage railways.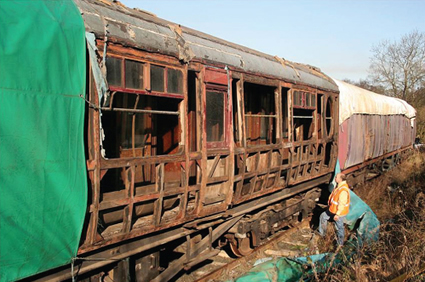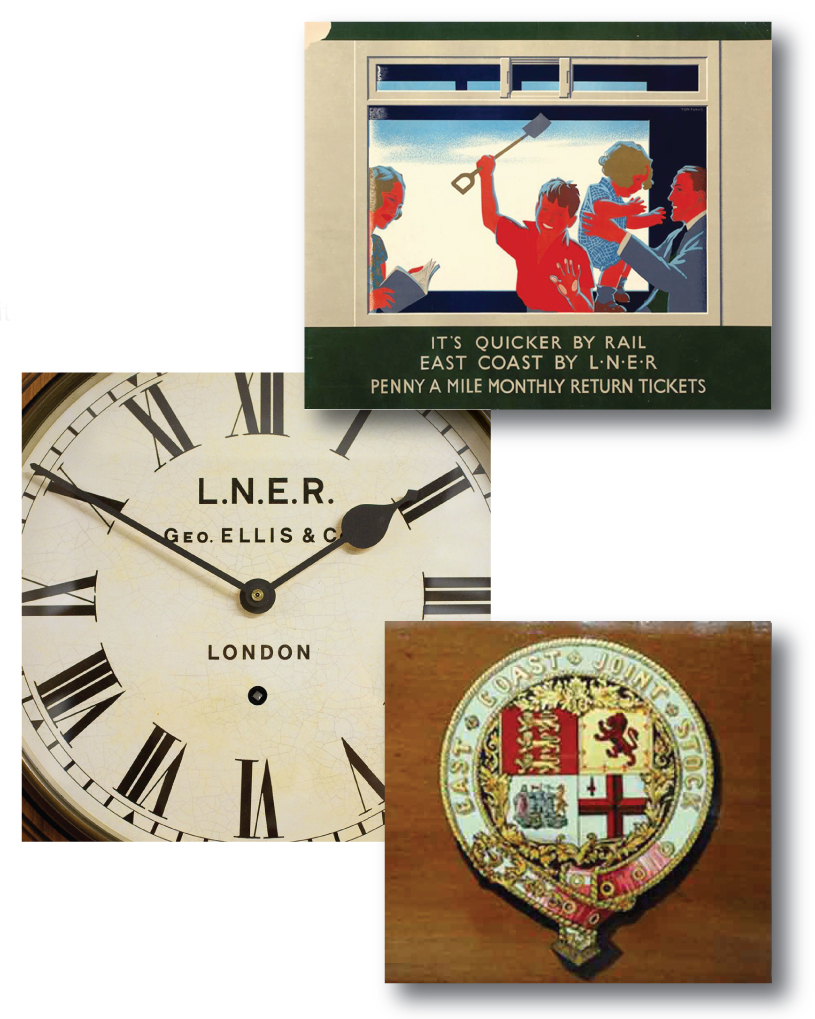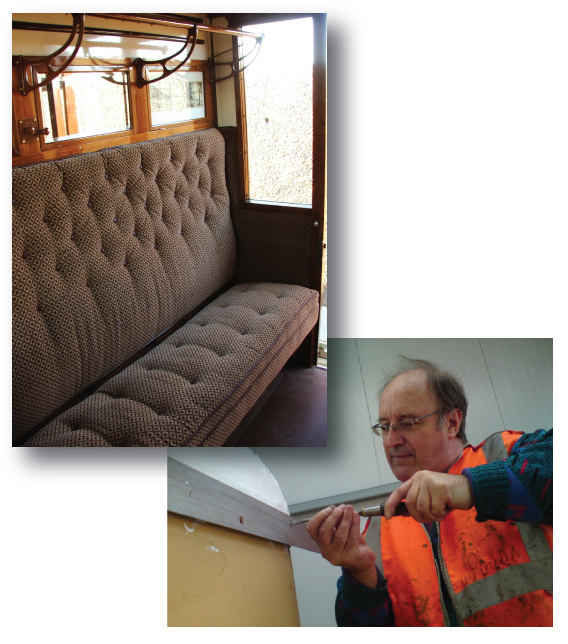 Come and Join Us ….
The LNERCA extends a warm welcome to anyone who would like to come along and lend a hand. We offer a rewarding time and can provide enjoyable experience in various disciplines – joinery, painting (including varnishing), metalwork, upholstery and electrical.
If interested, please contact Murray Brown on 01733 578000 or email: murray@lnerca.org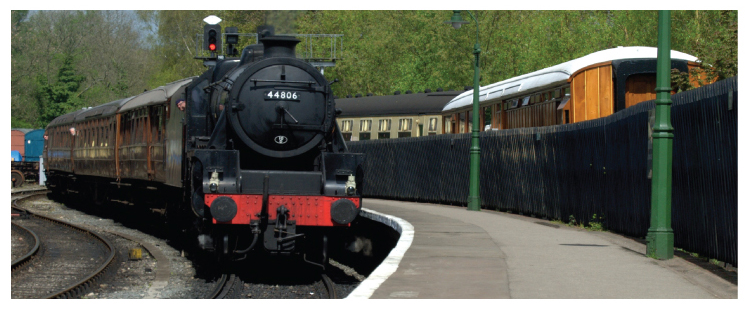 History
Tourist open third Carriage number 24109 was the first vehicle to be rescued in the name of the association when it was bought by long time Gresley enthusiast Colin Sykes. LNERCA now has 22 heritage vehicles either owned by the Association or under its wing.
The oldest was built in 1890, the youngest in 1950, and many of them date from the 1930s being by the LNER's famous chief engineer, Sir Nigel Gresley. Most of them are located on the NYMR (North Yorkshire Moors Railway), and restoration work takes place in the Atkins Building, adjacent to the car park at Pickering station on the NYMR.
Over the years the L.N.E.R.C.A. Team has travelled the U.K. collecting spare parts from less fortunate coaches and transporting the items back to Pickering, thus massing missing components for the entire fleet.
A special feature of most of the coaches is that they have bodies built of teak mounted on a steel under-frame, with their resulting varnished teak finish giving them a striking appearance. Inside they are very different from modern coaches, and travelling in them is like stepping back in time, with nostalgia oozing from every corner.
The first coach to be restored by LNERCA was Buffet Car 641, in 1994, and since then work has been completed on a further seven more. This means that now LNERCA is able to offer the splendid sight of an eight coach teak-liveried train running regularly on the NYMR between Grosmont and Pickering.
For further information on all the fully restored carriages in the fleet, please consider purchasing the Teak Train Guide priced at £3.50 + P&P from our on-line shopping page.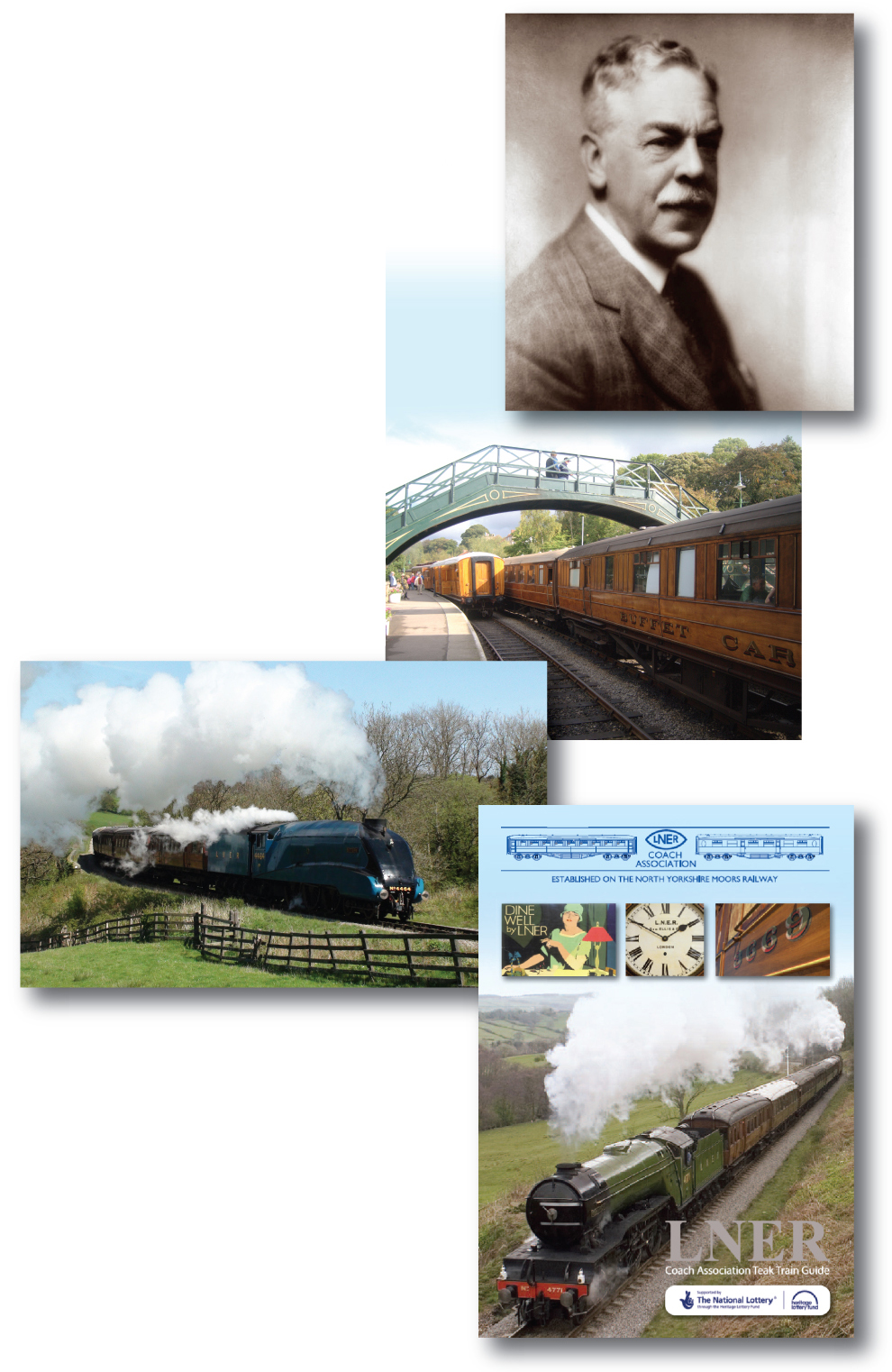 REGISTERED CHARITY No 1183387